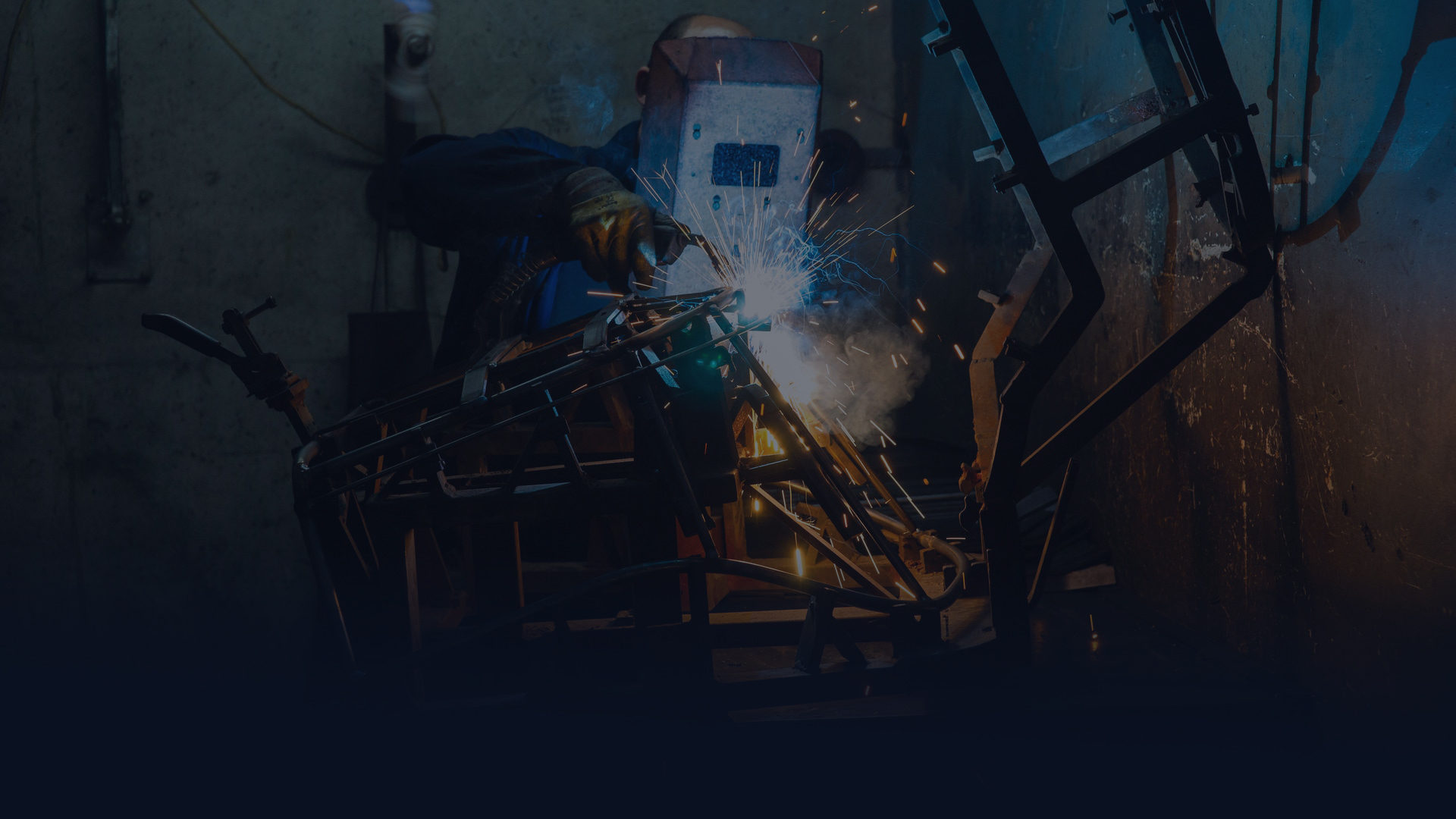 Refit & Ingenious Repairs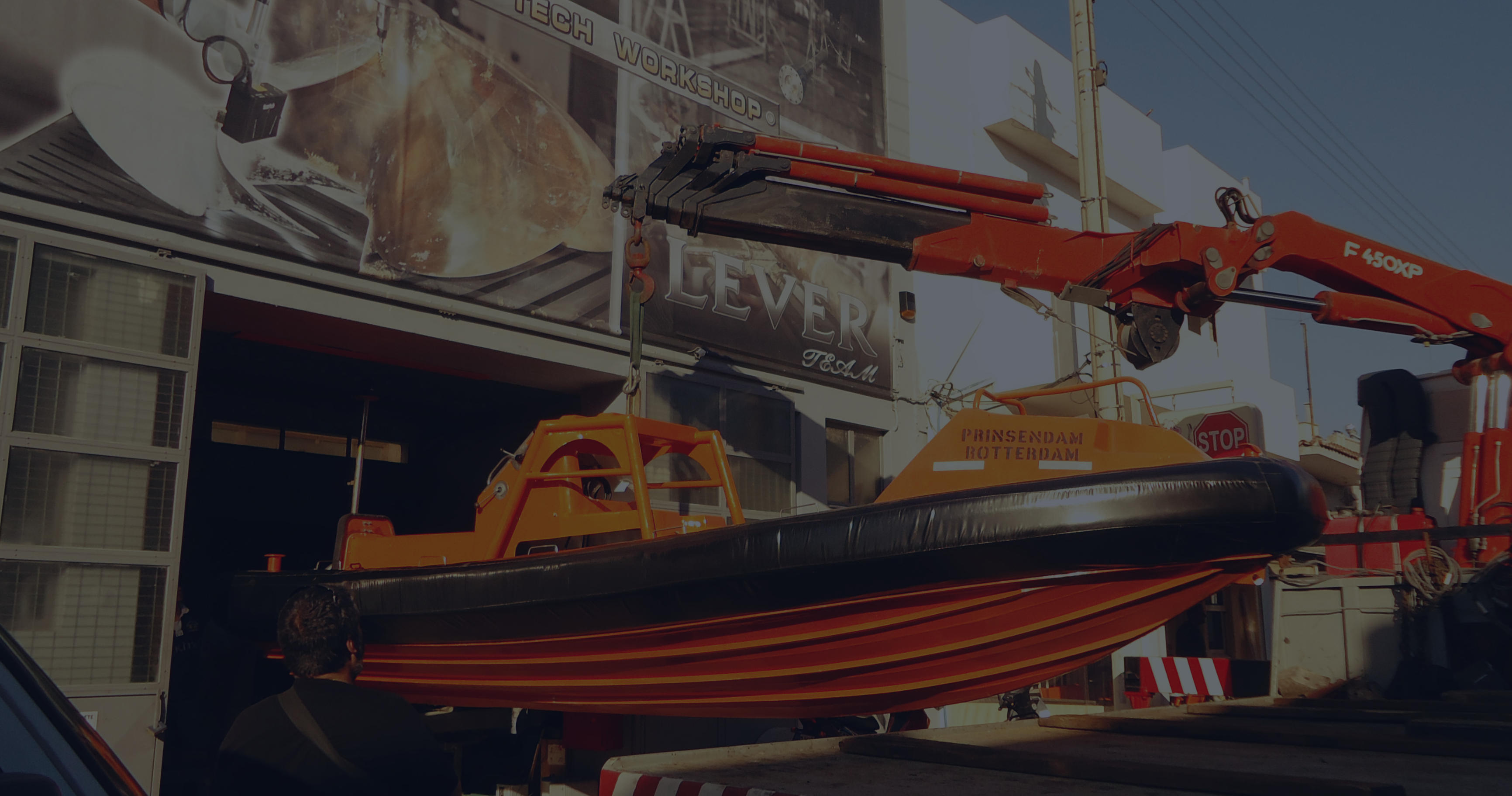 Lever Technology is a Marine Engineering company, specialising in Ocean-going Vessels (OGVs) & Super Yacht Refit, Repair & Maintenance, considered No.1 in Shaft & Propeller Repairs, moreover providing a broad range of technical cost-effective services both above and below the vessel waterline.
Machine shop & offices building in Piraeus and moved from Perama their total operational force, both Management and production, under the same roof. In the new spacious Machine Shop of 1800sqm Lever Technology has developed a unique technological innovation and integrated automation. The environmental footprint of the new machine shop constantly updated under all "Green" regulations and conditions as the company to upraise to the highest possible achieved efficiency.
All along 3 decades, substantial projects were effectively completed, considered always 24-carat masterpieces of work. 
Integrated and seamless operation incorporated throughout the company's departments enabling, higher efficiency in delivering high quality services, operational cost reduction, customer's access to service project tasks and knowledge of project time as well as complete record of all operational activities of the company.
Synonymous with a vigorous response 24/7 and added value services, the team produces and delivers flawless product carrying along Bureau Veritas certification ISO 9001:2015 always updated in legal force, to comply with high Classification Societies – Register of Ships.
Avant-garde pioneer in engineering, engine instalment, maintenance and overhaul, auxiliary machinery repair and construction, repairs and assembly, propulsion system repairs, hydraulics, custom engineering design and studies, product testing and certification.
Huge Portfolio featuring successful Projects. Comprehensive maintenance solutions accomplished for recognised Private Ocean-going Vessels (OGVs) & Private or Charter Super Yachts.